SFSDLF School Achievements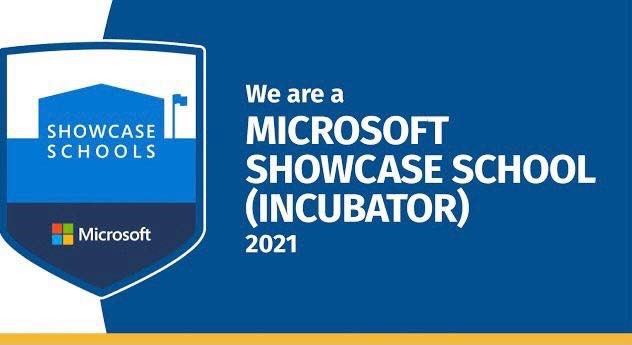 Summer Fields School has become the Microsoft Incubator Showcase School.
We are excited to be a part of this exclusive global community and journey in creating an environment of innovation in education using technology. We are on the way of sharing ideas, try new approaches, and facilitates are teachers and students with innovative and informative teaching learning experience. 
Summer Fields School is a part of International Project , 'School Enterprise Challenge  under 'Teach A Man to Fish' , is an initiative by the Tony Blair Foundation, under the aegis of the British Council. It teaches senior secondary students a various 21st century skills such as leadership, communication, entrepreneurship, collaboration and many more., then trains them to create products, sell those products and eventually use the proceeds for social welfare initiatives.