Slide
Dreaming is their job. Inspiring them to pursue
them is ours.
Slide
We use just the right blend of scholastic and
co-scholastic activities to engage every child
Slide
Our focus is on developing character, not
just intellect
Slide
An innovative pedagogy tailor-made to nurture the spirit of inquiry.
About Summer Fields School Gurugram
Summer Fields School, Gurugram, is a CBSE boutique school where we believe in the Gandhian principle that 'education should develop all aspects of every child harmoniously'. Our aim as educators is to connect with each child on a one-to-one basis to help them develop not only academically, but also to build up a strong moral character. Therefore, we always adopt and follow the best and the most innovative human-centred teaching methodologies and technologies.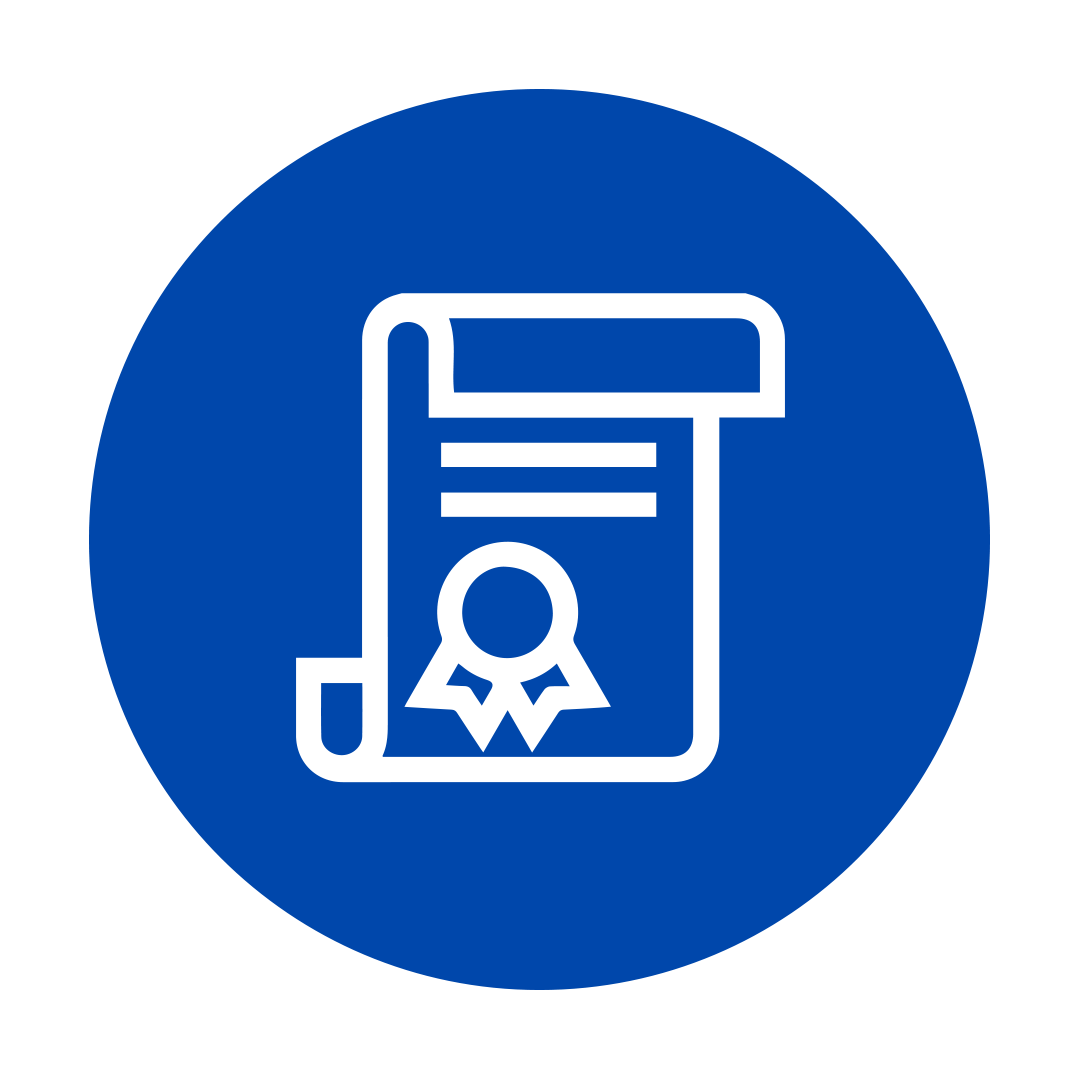 Microsoft Certified
School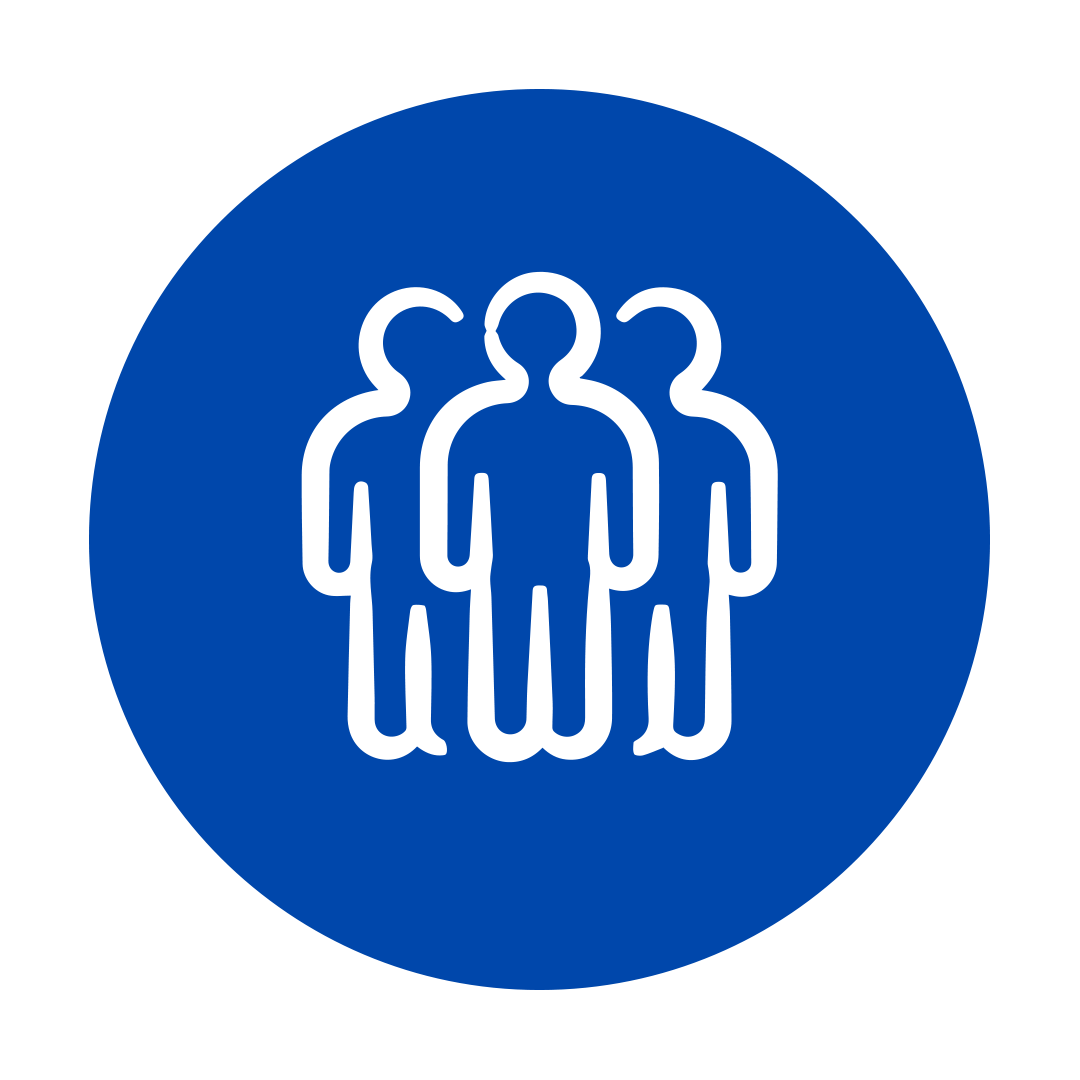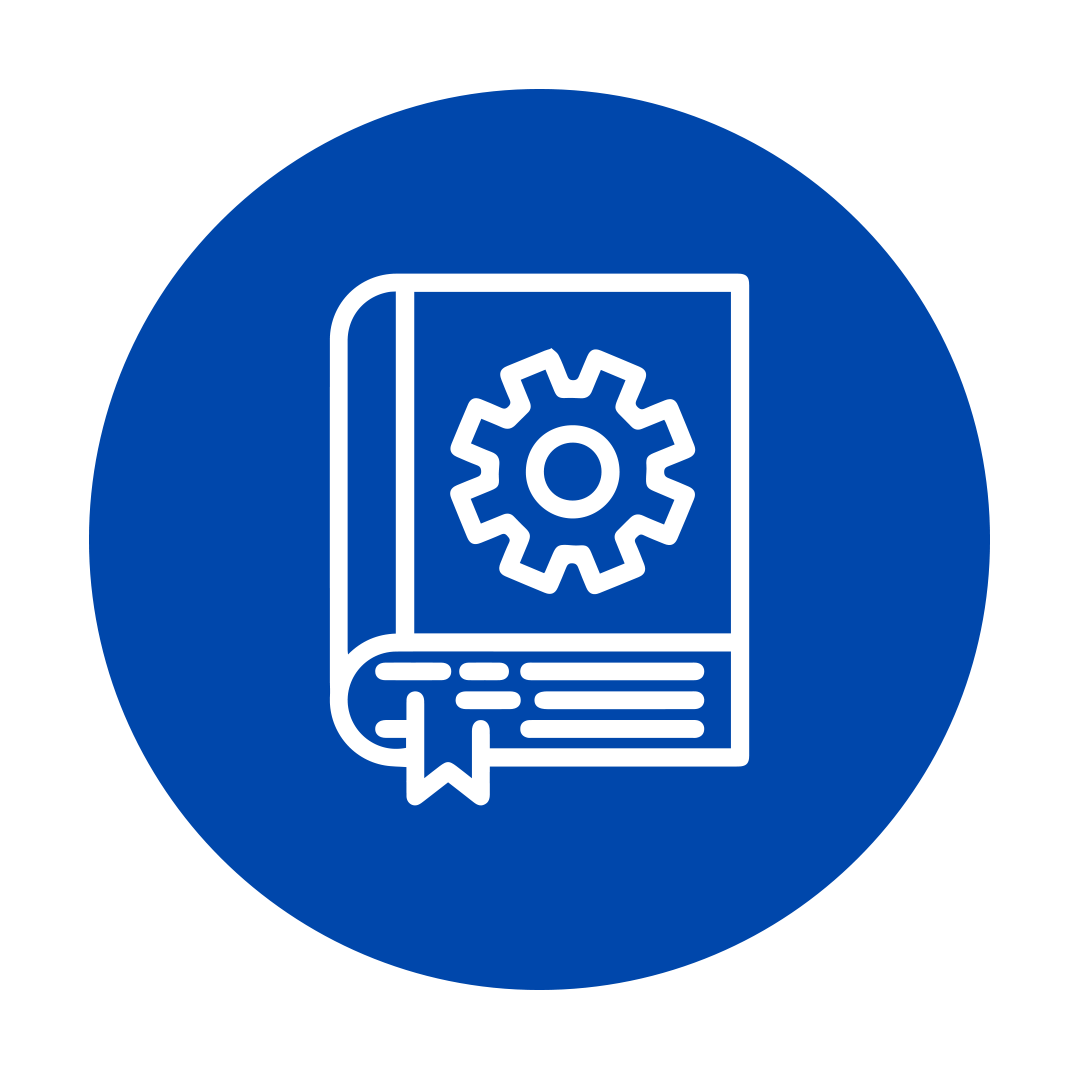 Experiential Teaching Techniques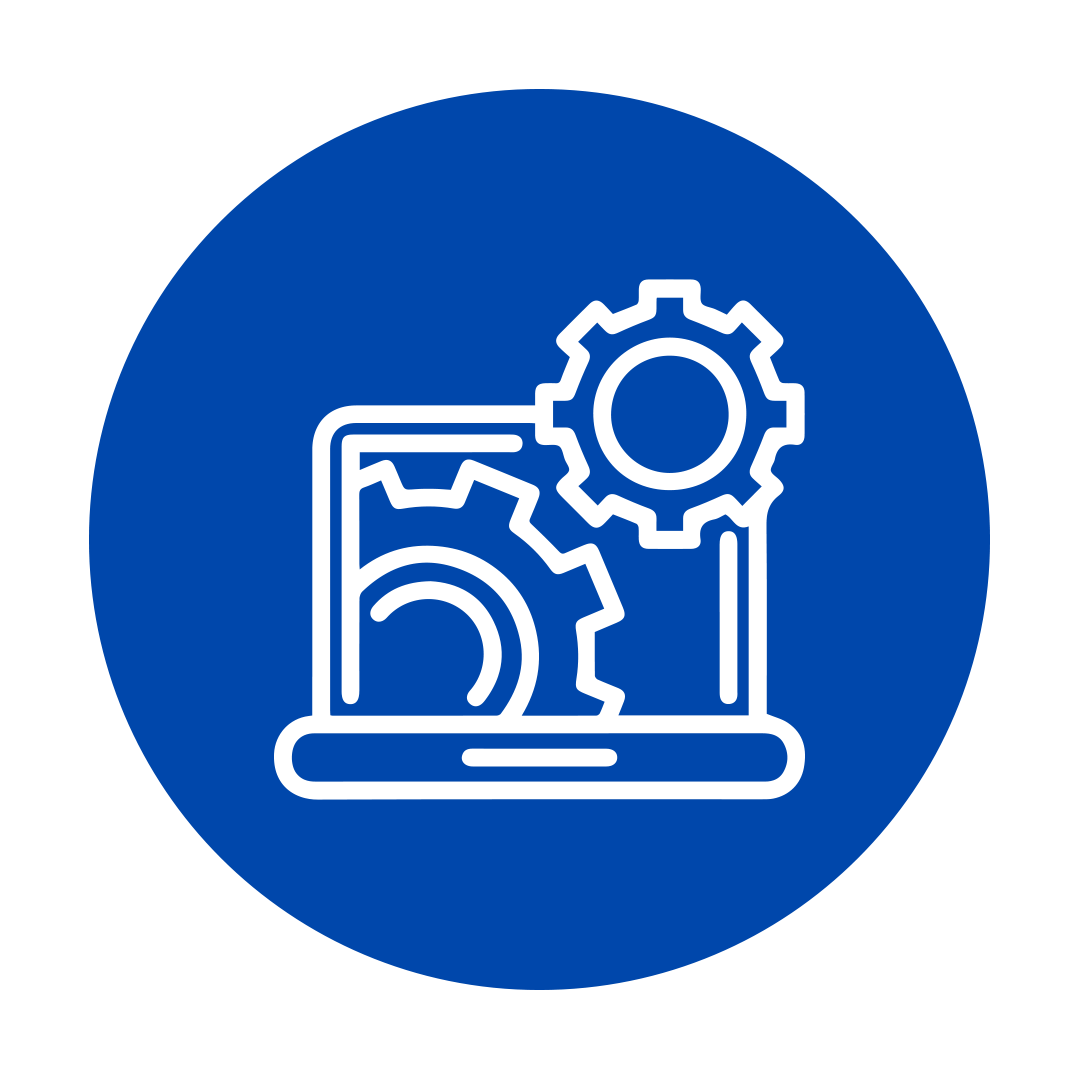 New-Age Teaching Technology
Message from the Chairperson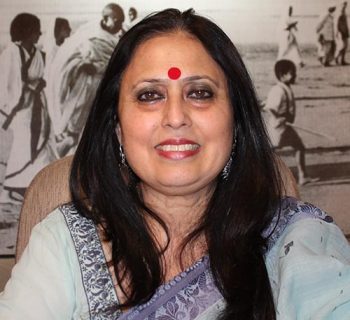 Chairperson and Executive Director, DLF Foundation Schools and Scholarship Programmes.
I have always believed in a strong parent-school partnership in all aspects of school life.  Once a child enters school, a lifelong dialogue is initiated. I seek your support and trust as we begin a new journey together for the well-being of our children.I plan to meet with you online / offline depending upon the situation to understand your aspirations and needs vis a vis the children so that we can work together through innovative practices, a collective cultural consciousness, and a creative learning model in the school space.
Why Summer Fields School?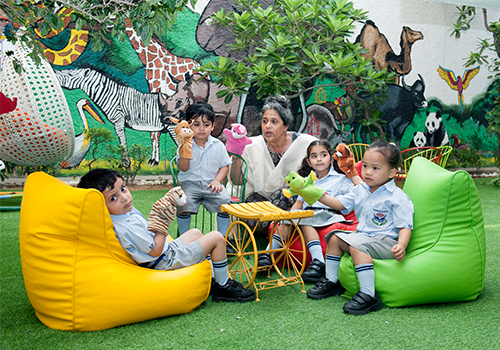 We make learning an interactive experience with e-learning modules, role-playing, educational games and much more. A low student-to-teacher ratio ensures that the learning journey of each child is personalised.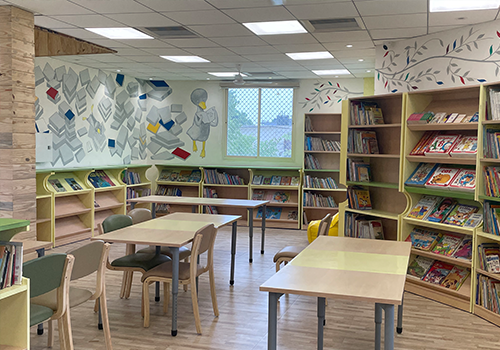 An environment that not only assures learning but also takes care of the mental and physical well-being of the students. Each corner of our school narrates a story that unravels learning for young, curious minds.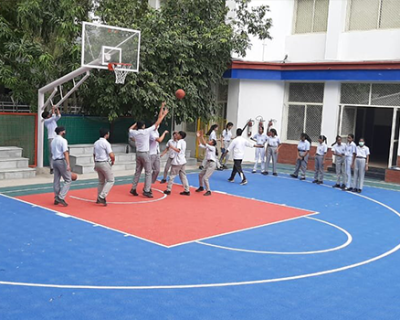 Our Sports Curriculum is well-structured to impart the values like resilience, fortitude, sportsmanship, discipline, self-confidence and teamwork in the students. Our newly renovated sports infrastructure provides for a safe and energetic pursuit of sporting excellence.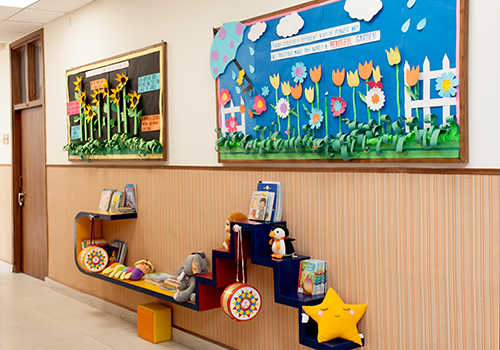 Our educational policy emphasizes on shaping positive human behavior and fostering spiritual values that stimulate curiosity and kinship. We envision our students to be the torch bearers for the society at large.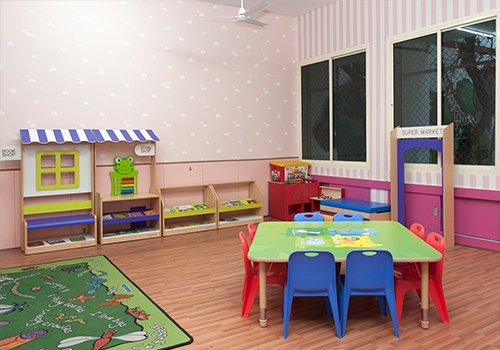 As a pioneer of education in Gurugram, our rich legacy of over 35 years has positioned Summer Fields School as one of the best CBSE Schools in the region. Our curriculum is laid out with the endeavor of creating a fine balance between academic and experiential learning.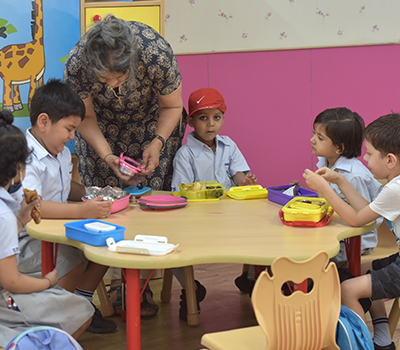 We accept, understand, and celebrate each and every student's uniqueness, whether physical, cognitive, academic, social, or emotional. Summer Fields is a learning sanctuary for everyone who nurtures the desire to learn with curiosity as her guide.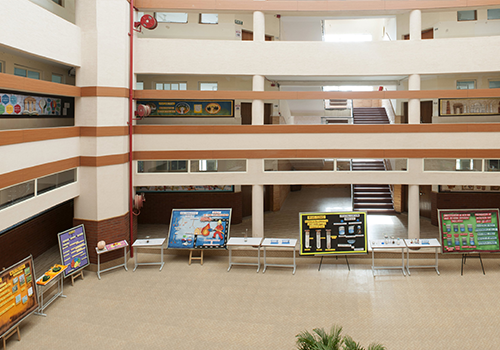 Fully air-conditioned classrooms provide a cozy ambiance where the students can learn unperturbed by the changing weather conditions.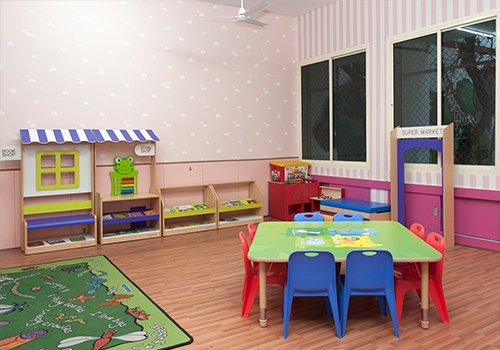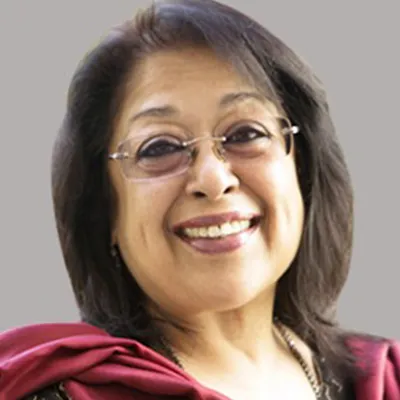 Mrs Abha Adams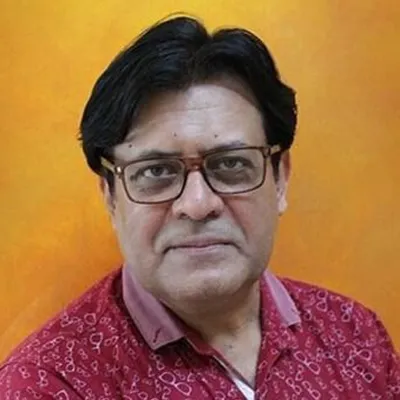 Dr. Jitendra Nagpal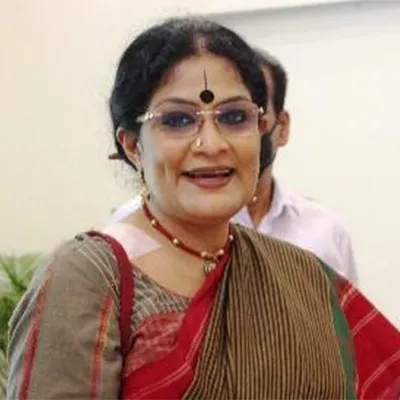 Padma Shree Dr. Geeta Chandran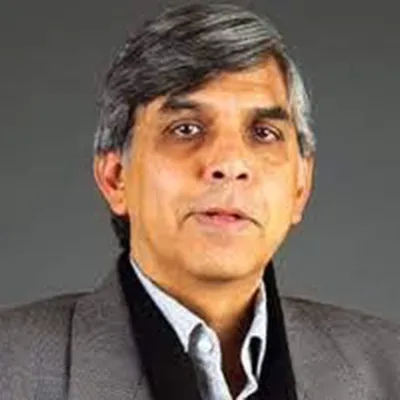 Padam Shree Prof. Dinesh Singh
Summer Fields School is an excellent school. My child is studying there from nursery class. We are pretty happy with his performance and development. Teachers are well-behaved and cooperative.
Tapaswi Pal
They are very caring and encouraging teachers.....really honest and supportive. I am really happy to send my son in this particular school.we feel proud.👍👍👍👍👍
Priyeta Ghosh Chhetri
I am an alumni of this school. I owe so much of what I am today to this school.
Salona Kalra
Life @ Summer Fields School