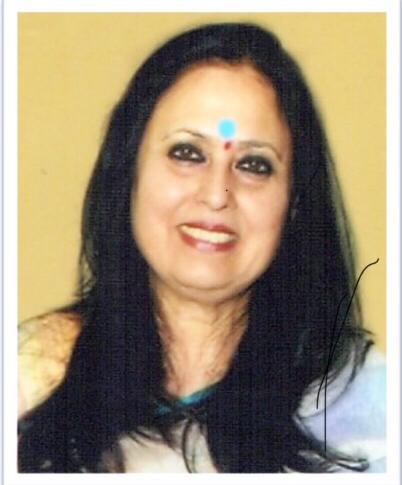 Dr. Ameeta Mulla Wattal, CHAIRPERSON
Chairperson and Executive Director, DLF Foundation Schools and Scholarship Programmes.
I am contactable any time at ameetam@gmail.com. You can visit me with prior appointment at my office – DLF Gateway Tower (fourth floor), DLF Cyber City, DLF Phase 2, Sector 24, Gurugram, Haryana or in any of the school that your children are studying in.